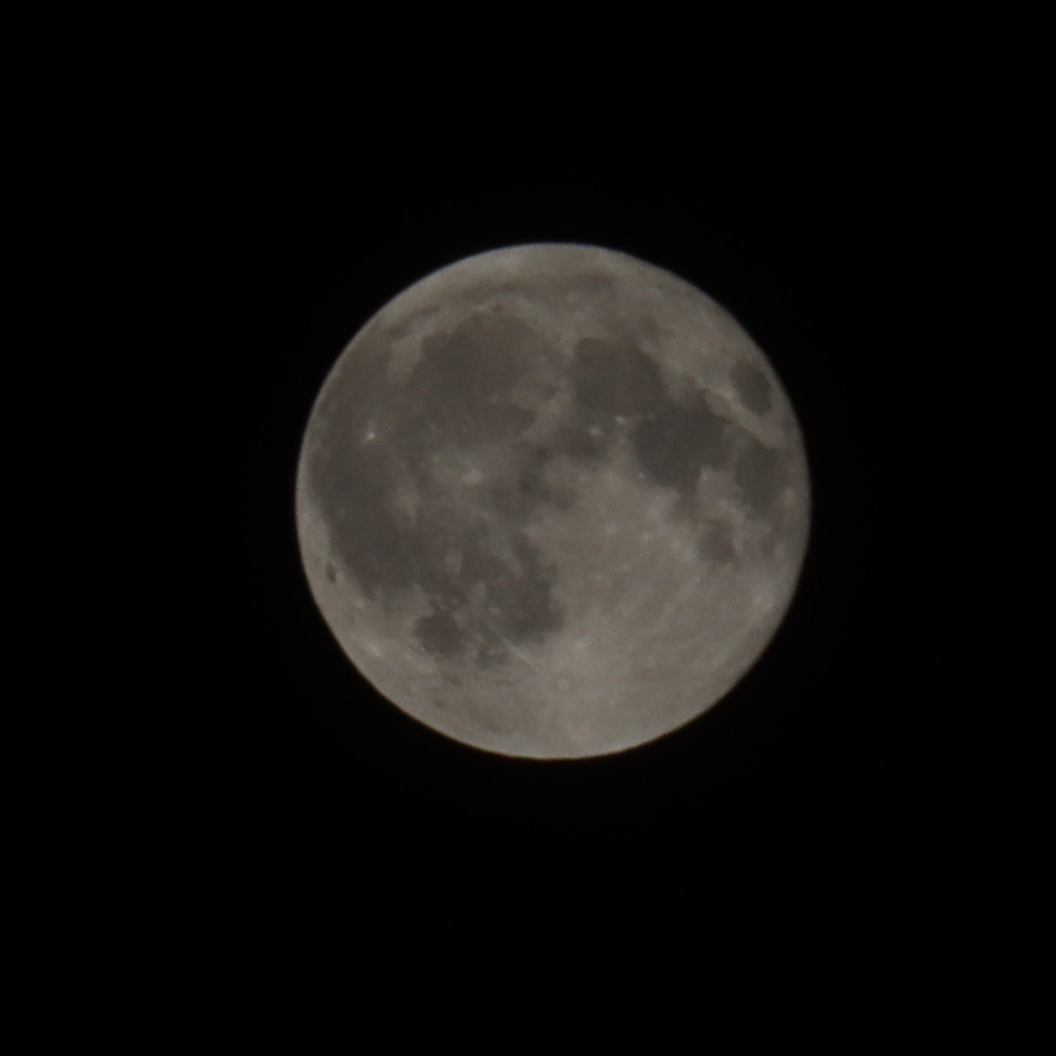 Things will be better once I have a tripod once more.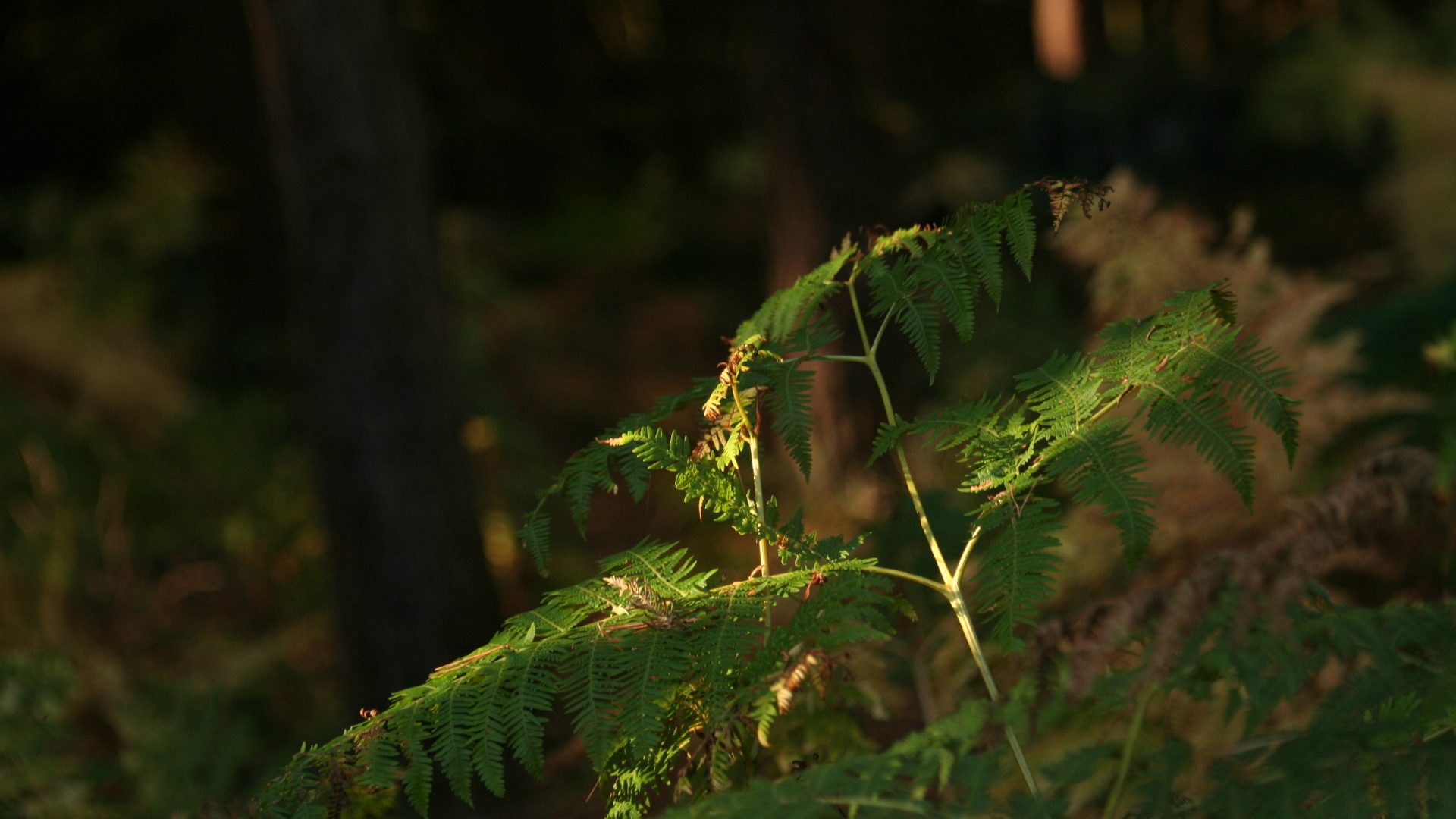 A reminder to myself that this is also a place of positive emotions. Recording only the negative ones would likely cause a negative feedback loop.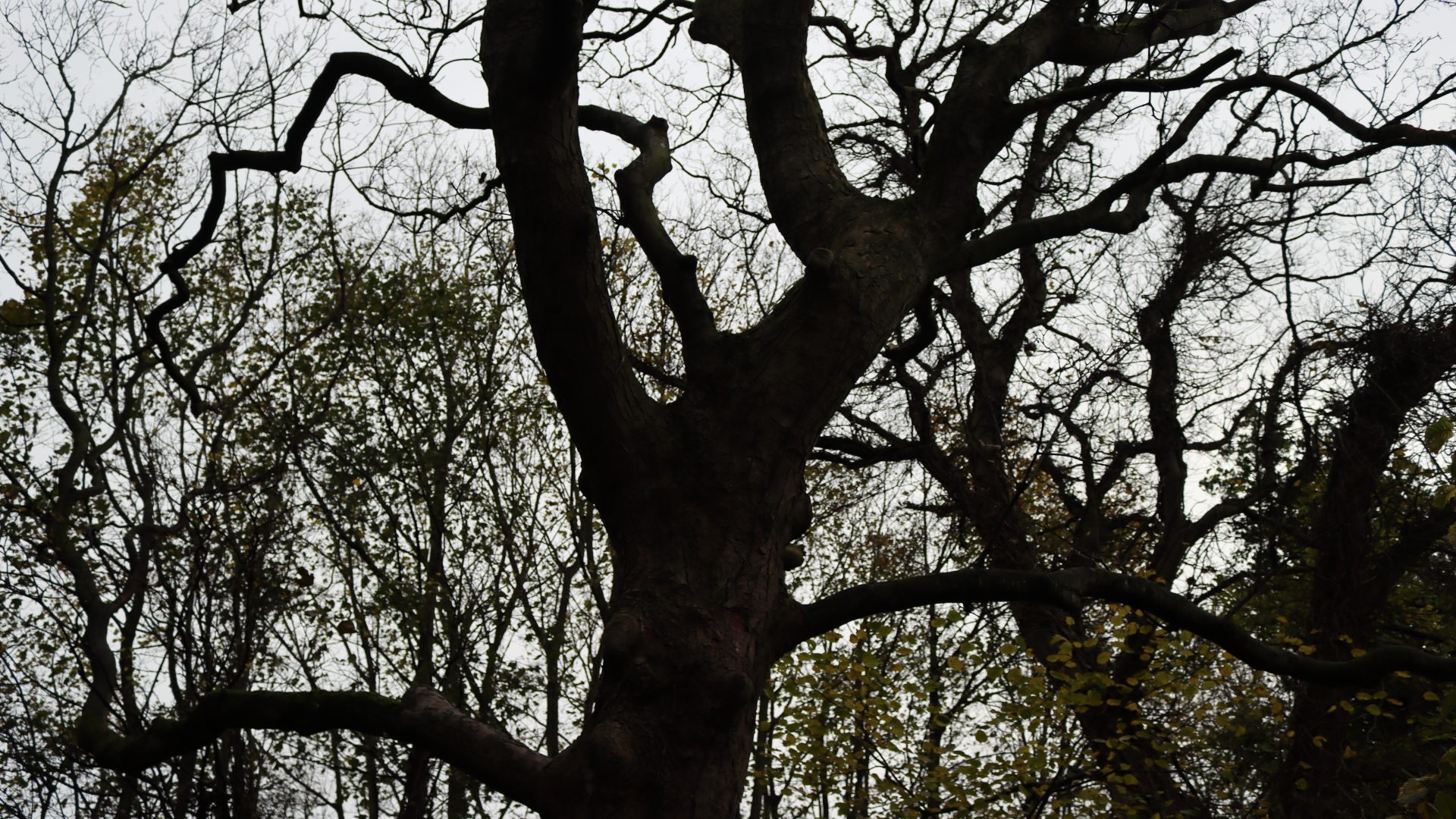 Depression sneaks it's way through my being now and then. This is a place for the depression's words to get noted down. There may be photography.